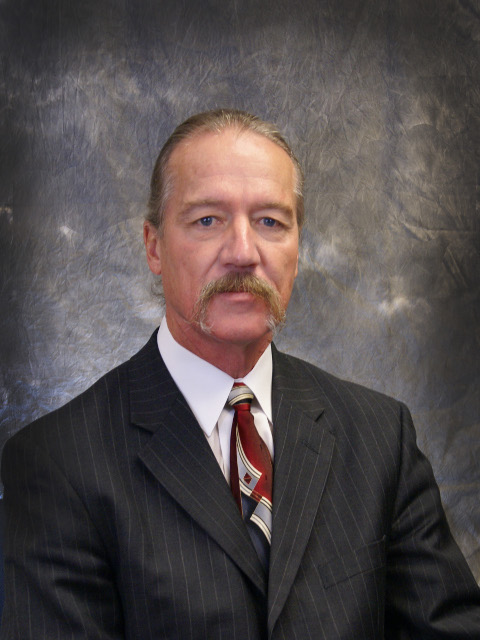 Frederick F. Swegles

415 Andrew Murphy

Port Huron, Michigan 48060

Tel.810-984-2228 Fax.810-984-4249

E-mail: rick@adoptadvisor.com

NOTE: The use of the Internet for communications with the firm will not establish an attorney-client relationship and messages containing confidential or time-sensitive information should not be sent.
Copyright © 2004 by Frederick F. Swegles. All rights reserved. You may reproduce materials available at this site for your own personal use and for non-commercial distribution. All copies must include this copyright statement.